Pascal KLEIN © 2008 - 2019
Il était le plus grand, le plus doué, le plus éclectique et le plus humble des champions de sport automobile, on l'appelait "l'écossais volant".
He was the greatest most gifted, most eclectic and most humble motor racing champion !
He was called "the flying scotsman".
Difficile de comparer les époques ?
Difficult to compare eras ?
Oui, peut être mais les carrières et les comportements !
Yes but careers and behaviors !
En 2009, après un grand sondage, The Times l'a élu "Meilleur pilote de l'histoire de la course
automobile devant Senna, Fangio, Stewart, Prost et Schumacher !
In 2009, after a major poll, The Times voted him "Best driver in the history of the race".
in front of Senna, Fangio, Stewart, Prost and Schumacher !
Jim Clark était plus qu'un double Champion du Monde de Formule 1. Il a couru et gagné dans une multitude de disciplines avec élégance et un comportement exemplaire ; Formule 2, Formule Tasmane, Indianapolis, Sport cars, Tourisme et même... Nascar !
Jim Clark was more than a double Formula One World Champion. He has raced and won in a multitude of disciplines with class and exemplary behavior; Formula 2, Formula Tasmane, Indianapolis, Sport cars, Tourism and even... Nascar !
Il était un Champion complet.
He was a champion in every sense.
A cette époque là, les pilotes "pilotaient" toutes sortes de voitures, en dehors de la F1, pour gagner leur vie aussi, car les salaires n'avaient rien à voir avec ceux d'aujourd'hui : ils étaient de vrais coureurs de sport automobiles et dès lors que cela avait "4 roues et un volant", ils couraient et ils étaient adversaires mais toujours avec le respect des grands sportifs...
At that time, the drivers "piloted" all kinds of cars, outside the F1, to earn their living as well, because the salaries had nothing to do with those of today: they were real motor sport racers and since it had "4 wheels and a steering wheel", they ran and they were opponents but always with the respect of the great sportsmen...
Voici un aperçu de la formidable carrière du meilleur d'entres eux : Jim CLARK.
Here is an overwiew of the amazing carrer of the best of the tem : Jim Clark OBE.
JIM CLARK, GENTLEMAN DRIVER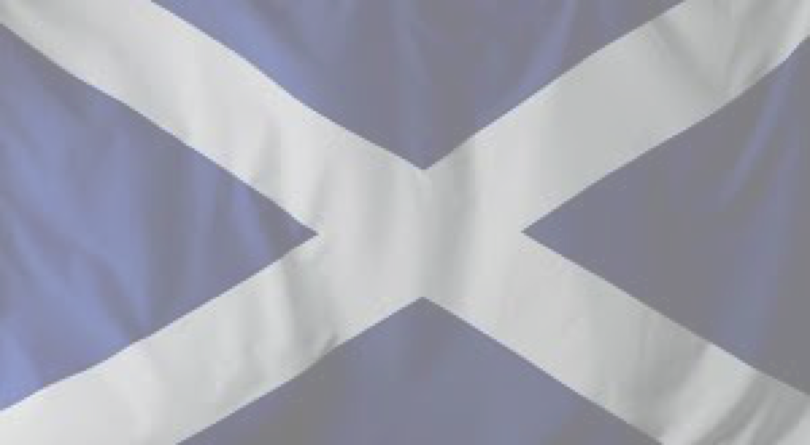 JIM CLARK
GENTLEMAN PILOTE
"IL N'Y A PLUS DE DIEU DE LA COURSE..."
"THE KING OF THE RACE IS DEAD..."
* Cliquer sur les titres des pages ci-dessous pour y accéder
* Click on the titles of the pages below to access them