LES COURSES DE SALOON-CARS
A cette époque bénie, les pilotes de F1 n'hésitaient pas à courir dans des championnats différents pourvus qu'il y aient un volant, 4 roues et un moteur !
Cela donnait des courses magnifiques, spectaculaires (le drift avant l'heure !) avec des bagarres mémorables entre pilotes professionnels et amateurs.
Jim Clark gagna 10 courses de Saloon Cars au volant de la Ford Cortina Lotus blanche à bandes vertes.
Il couru au 12 heures de Sebring 1964 aux USA avec cette voiture.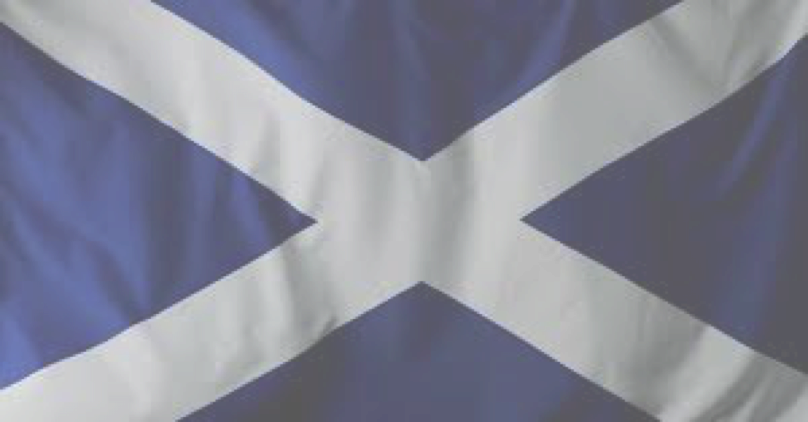 Ce site a été réalisé par un passionné pour des passionnés et admirateurs du pilote écossais Jim Clark, mort en course en 1968.
This site was created by a passionate enthusiast for enthusiasts and admirers of the Scottish driver Jim Clark, who died racing in 1968.
Il est pensé et conçu uniquement pour rendre hommage à un grand pilote disparu trop jeune, que j'admire comme un héros de mon enfance. Mon but est d'entretenir sa mémoire et de la faire connait aux jeunes générations.
It is thought and designed only to pay tribute to a great pilot who passed away too young, whom I admire as a hero of my childhood. My goal is to keep his memory alive and make it known to the younger generations.
J'essaye toujours de retrouver les détenteurs du copyright, ce qui est difficile dans la majorité des photos, je m'excuse par avance, des erreurs ou omissions qui sont totalement involontaires.
I always try to track down the copyright holders, which is difficult in most photos, I apologize in advance for an errors or omissions that are totally unintentional.
Je m'engage à ajouter le copyright ou supprimer une photo sur simple demande de l'intéressé.
I agree to add the copyright or remove a photo on request of the person concerned.
Pascal Klein.
JIM CLARK, GENTLEMAN DRIVER
JIM CLARK
GENTLEMAN PILOTE